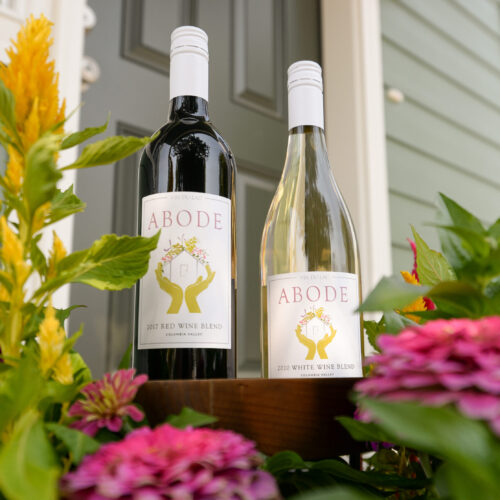 Wine for the Greater Good
From homes comes all that is important:
family, belonging, and community.
Now, it takes a community to build the home.
We are honored to support the Chelan Valley Housing Trust as they build attainably priced homes in our dynamic and growing community. 
Building Homes for our community
Since 2018, it has been the mission of the Chelan Valley Housing Trust to develop stable and secure housing that is affordable to our Manson and Chelan area residents.
As a major issue identified by the City of Chelan, the lack of affordable housing has created staffing shortages for small business and school. With $412,000 as the average price of a home, and over 50% of residents earing less than $54,000 annually; many are forced to live outside of the Chelan Valley.
The Chelan Valley Housing Trust completed it's first development, Emerson Village in 2020. Each townhome sold for $200,000; and has allowed for local hardworking community members an opportunity for homeownership while still supporting the local economy. Learn more about their upcoming housing developments here.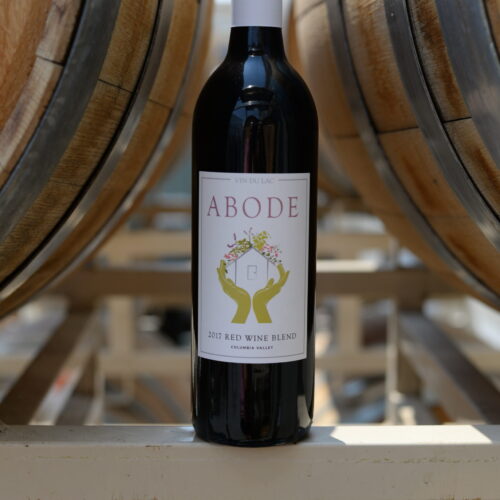 The Commitment
Vin du Lac will donate a portion of every bottle sale of Abode wines to the Chelan Valley Housing Trust.
Over the next five years, a total of $50,000 will be donated in efforts to provide attainable housing for the local residents of Chelan and Manson.
Join us for an Abode Happy Hour every Friday from 3-5pm!
$5 glass pours of our Abode Red and Abode White blends
Start your weekend by learning more about CVHT while enjoying lovely wines!